THE NEBRASKA TRAPSHOOTING ASSOCIATION - STATE TEAM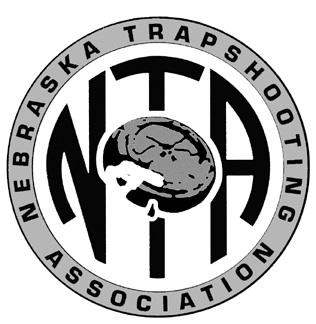 est. 1876
WELCOME TO OUR COMPANY
STATE TEAM INFORMATION
Criteria for the NTA All-State Team
Top Individuals (10 shooters): 2,500 Singles, 1,500 Handicap, 1,000 Doubles
Lady: 2,000 Singles, 1,500 Handicap, 750 Doubles
Veterans & Senior Veterans: 2,000 Singles, 1,500 Handicap, 750 Doubles
Junior & Sub-Junior: 1,000 Singles, 1,000 Handicap, 500 Doubles

The NTA State Team is selected based on the previous year's ATA Registered Targets. These teams are approved by the Board of Directors at their annual January meeting. The top ten awards take precedence over a category award. A minimum of two members will be recognized in all categories. Up to a limit of five members will be recognized per category If their average is within five percent of the top average in the category. You must be a current paid member of NTA to be eligible for the team!

The category designation for the 2019 All-State Team will be your age the first day of the new trapshooting year, or September 1, 2018. Age categories are: Sub-Juniors - Up to age 15; Junior - Up to age 18; Veteran - 65 years; Senior Veteran - 70 years.

Applications must have be received or postmarked by December 31, 2018. Applications may be downloaded on the NTA website (www.shootnta.com) and either mailed or emailed to Joy Trim at jtrim@vcn.com.

Copyright © 2014 by "Joy Trim" · All Rights reserved · E-Mail: jtrim@vcn.com